About Great Bible Tales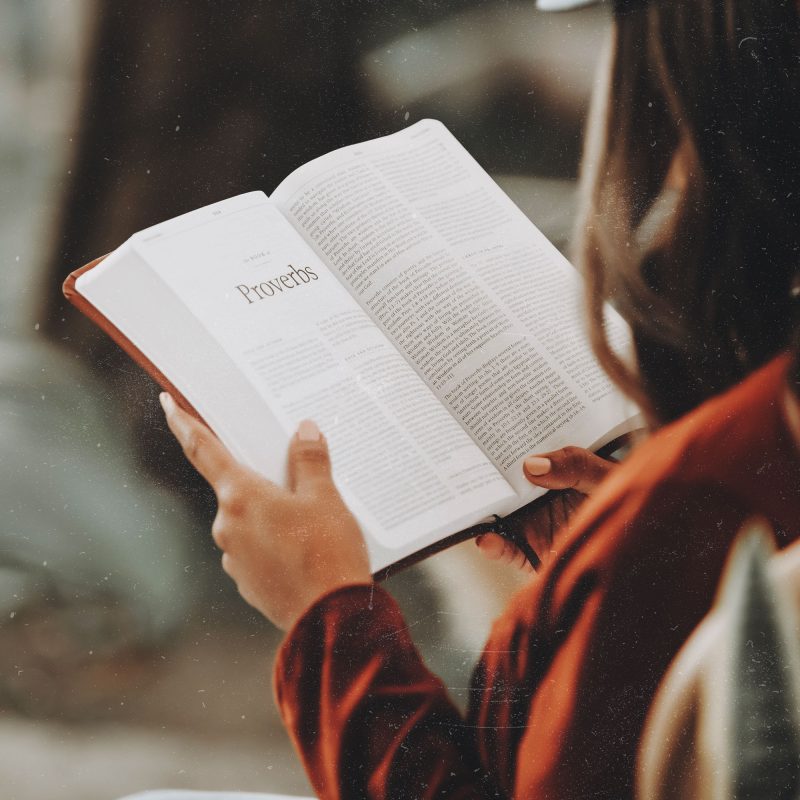 The stories of the Bible have been told for thousands of years.
Great stories of love, victory, pain, prophecy and faith are threaded throughout this life-changing, historical Holy Book. Our goal is simple. We make it easy to find these great stories and learn about them… all in one easily navigated directory.
Whether or not you are already familiar with the stories of the Bible, Great Bible Tales is an excellent resource. Its simple format will allow for a quick refresher on a particular story, or perhaps the opportunity to catch a glimpse into the lives of the Heroes of the Faith for the first time.
Remember, this website is for you! Navigate, read and explore the greatest stories ever told… stories that have transformed the lives of countless numbers of people across the world.